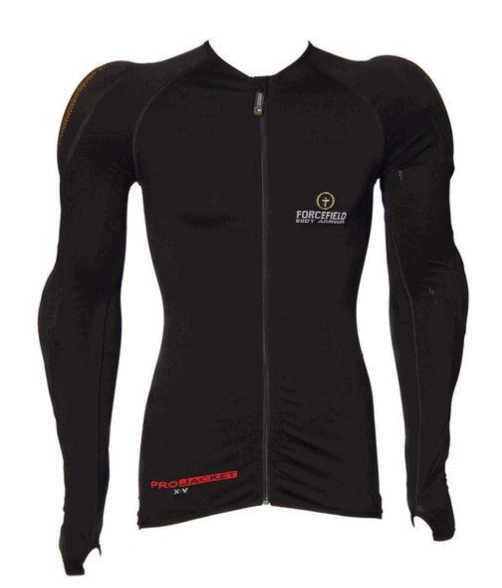 Forcefield Winter Pro Jacket X-V 2
​New production techniques have resulted in a super strong open mesh (X Vents) that is even more breathable, yet super soft and strong. This runs through the high heat areas, and also provides 'armour windows', not only looking good, but also providing extra breathability and lightness.
The CE2 back armour parts have been re-designed and now provide unrivalled 'free fitting' flexibility. This is achieved by a unique cutting pattern throughout the layers of Forcefield's own DRI-M technology (Dynamic Reactive Intelligent Materials). The Winter Pro Jacket X-V 2 has a super lightweight construction and a centre zip with updated protection to the elbow and shoulders.
https://www.forcefieldbodyarmour.com/armoured-clothing
​